In a stunning display of youthful talent, the 2023 Glenmoor Club Championship witnessed a remarkable victory by 15-year-old golfer, Ian Miyasaki. He may not be able to drive a car, but showed plenty of driving skills on the course. Miyasaki clinched the highly coveted Champ Flight title, finishing at an impressive -8 (67, 69) over two days of intense competition. The tournament kept fans on the edge of their seats as Miyasaki edged out his closest rival, Keaton Cervinski, by a mere one stroke. Cervinski's consistent performance at -7 (70, 67) showcased his own remarkable skills, creating a thrilling finish to the tournament.
A standout moment of the championship was JJ Tomsick's exceptional second-round performance. Tomsick's outstanding display of precision and finesse led to a  score of -7 (65), the lowest round of the tournament. This moment of brilliance underscored the depth of talent present in the championship, as players pushed themselves to achieve the best scores possible.
The tournament also highlighted the fierce competition across other groups. In the Regular Flight, Corey Johnson emerged victorious after a playoff against Ben Cervinski. Both players battled it out, with Johnson ultimately prevailing with a score of +10 (77, 77). Meanwhile, in the Senior Flight, Todd Kartchner's consistent play earned him the top spot with a score of -2 (70, 72).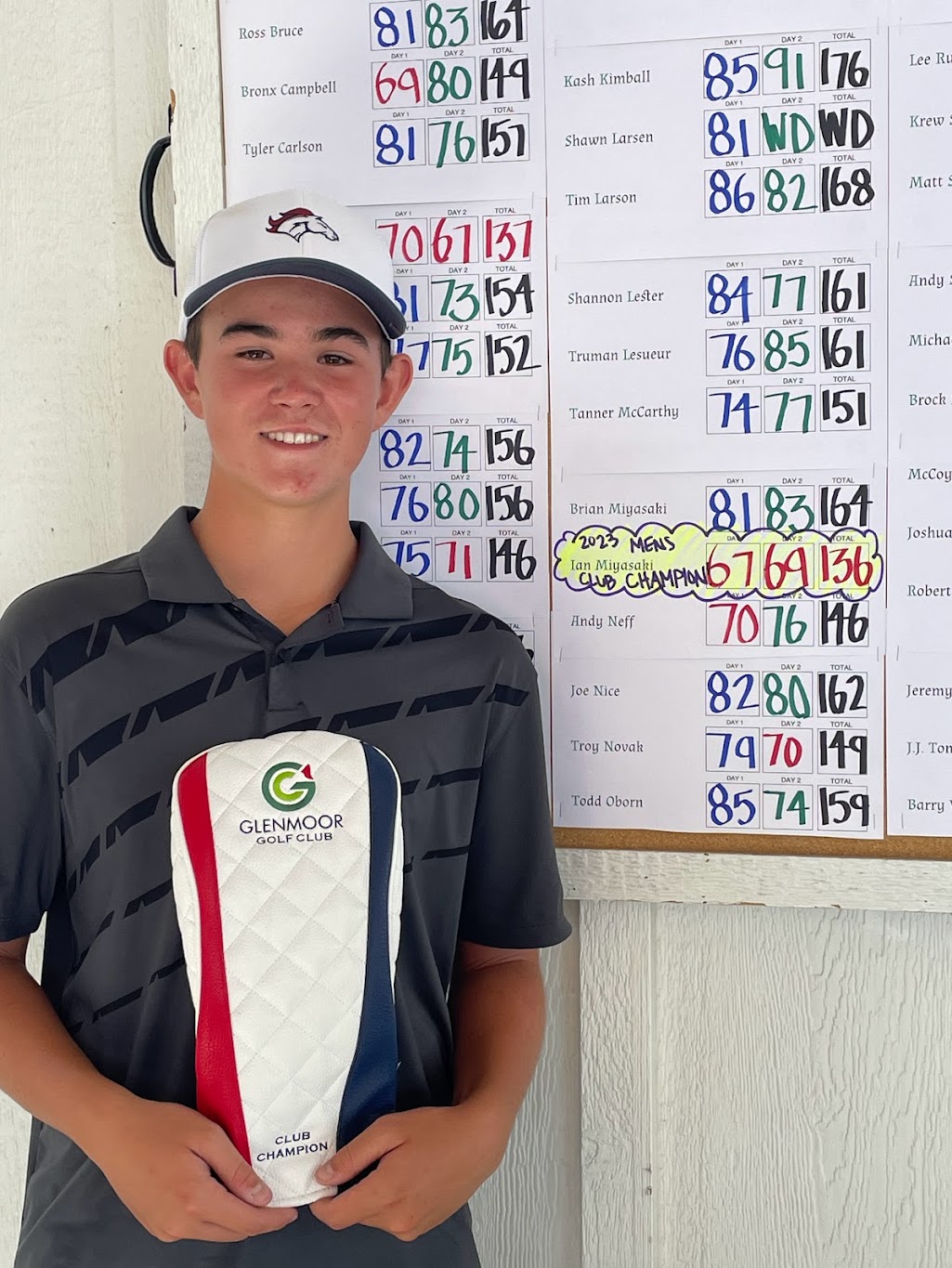 Ian Miyasaki – Champ Flight Winner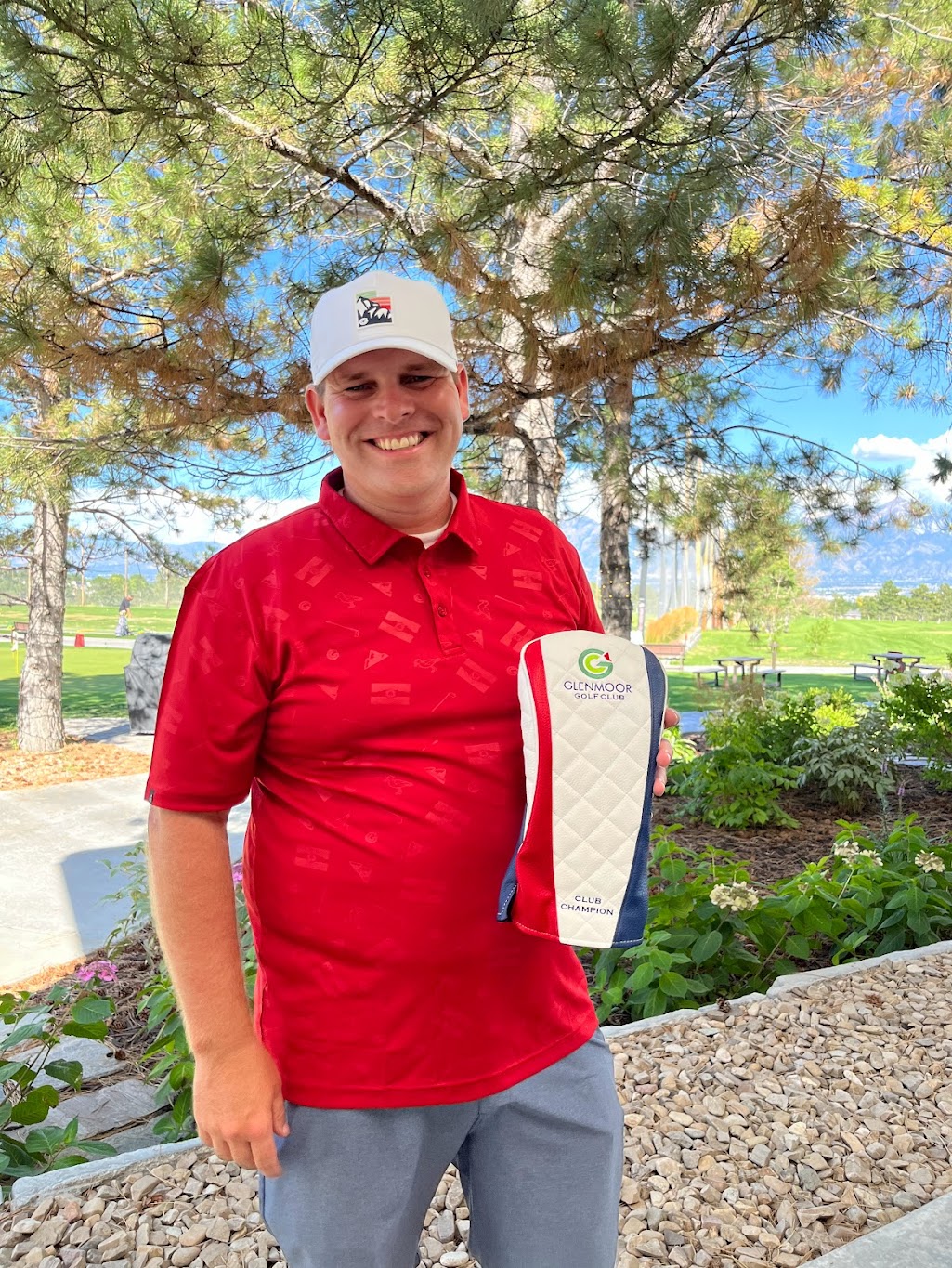 Corey Johnson – Regular Flight Winner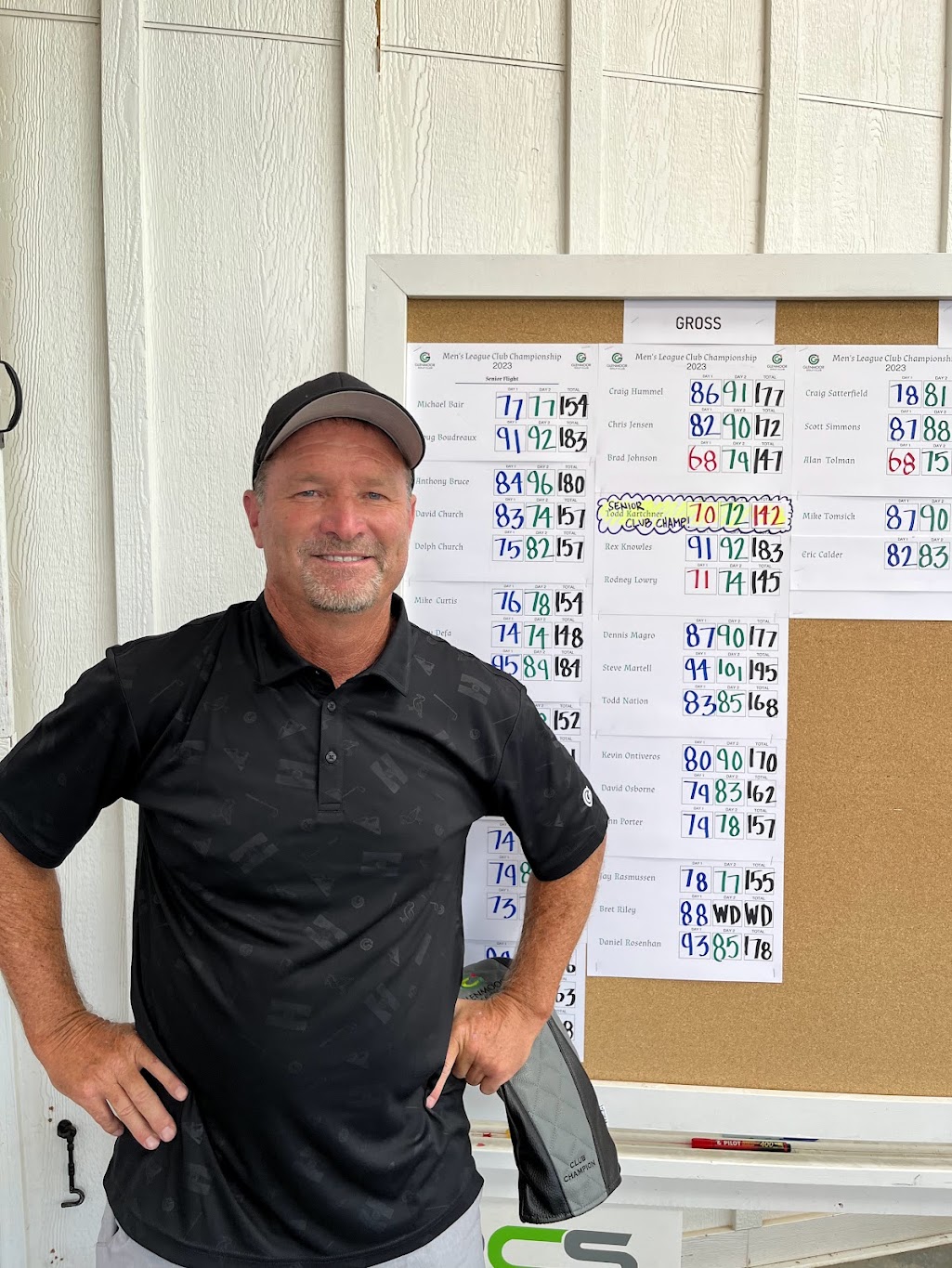 Todd Kartchner – Senior Flight Winner