golf Tournaments, Weddings, Birthday parties, work events…and more.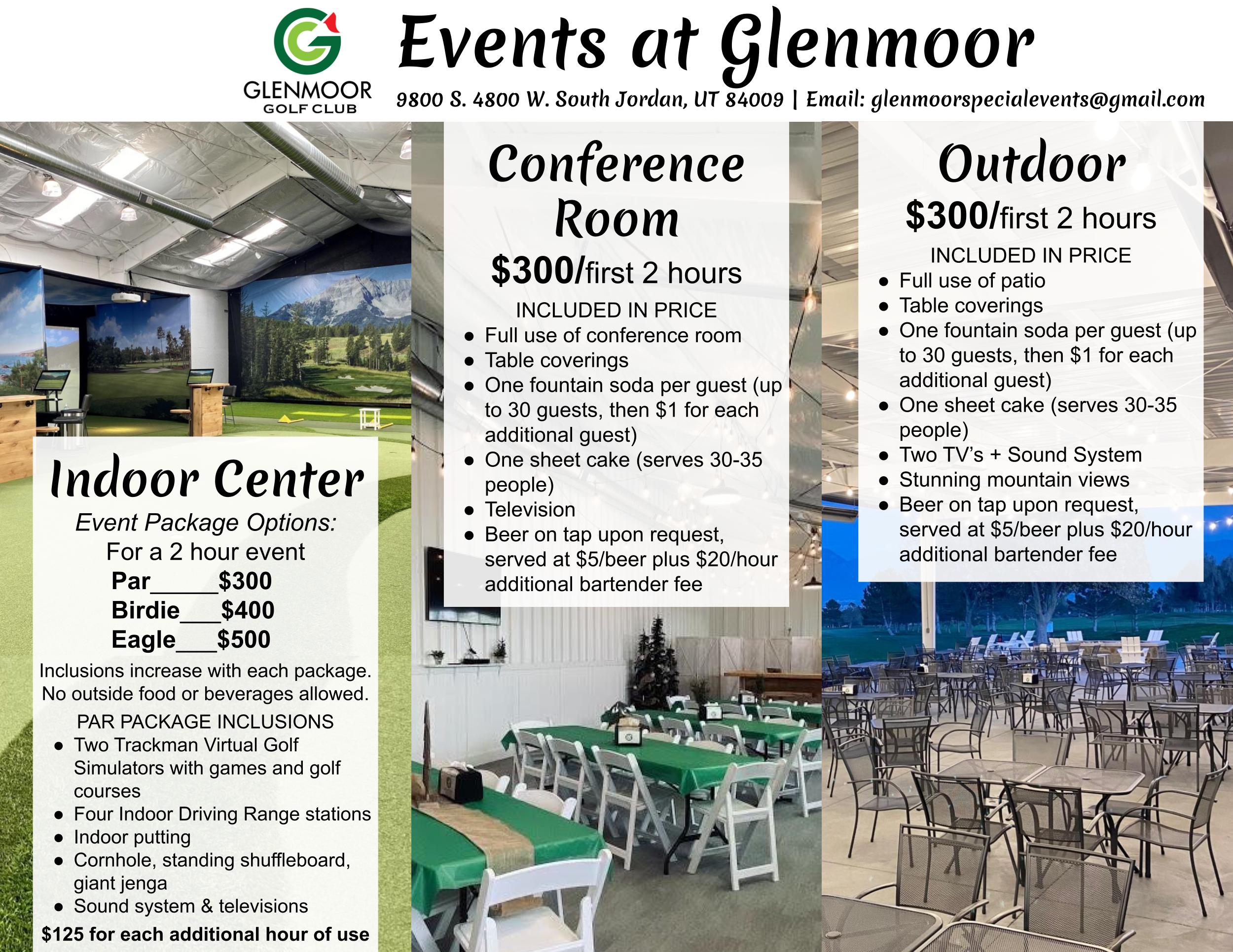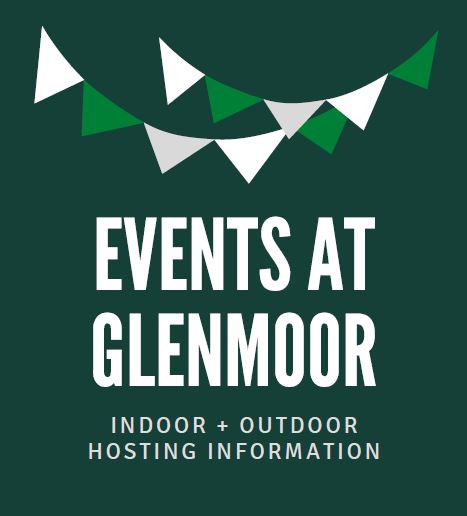 We'll make hosting your next event fun and worry-free!
BOOK NOW
9800 S 4800 W South Jordan, UT 84009
801-280-1742
glenmoorclub@gmail.com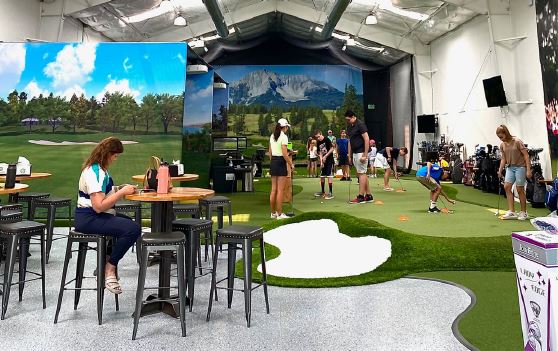 Indoor $300/first 2 hours
(Then $250 for each additional 2 hour block)
INCLUDED IN PRICE
-Two trackman bays with gams as well as golf
– Four indoor hitting ranges
– Indoor putting
– Cornhole + Standing shuffle board
– Sound system + Tvs
– One Fountain drink per guest (up-to 20 guests, then $1 each additional guest)
– One sheet cake (serves 20)
LET US TAKE CARE OF YOU!
NITTY-GRITTY
All packages require a $50 non-refundable deposit. Times are reservable in two-hour blocks. On-site catering only, no outside food or drinks. Catering options available upon request.
All packages include clean up by our wonderful staff, making it the perfect, stress-free place to host your event!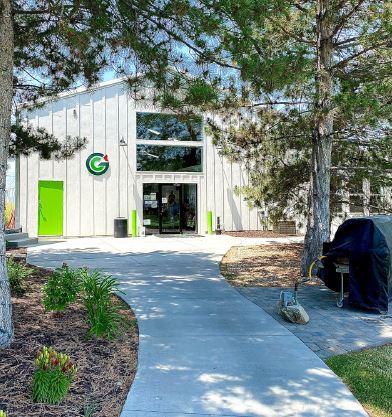 Outdoor $250/first 2 hours
(Then $200 for each additional 2-hour block)
INCLUDED IN PRICE
– Full use of patio
– Table coverings
– One Fountain drink per guest (up-to 30 guests, then $1 each additional guest)
– One sheet cake (serves 30)
– Two TVs + Sound System 
– Stunning mountain views
– Beer on tap upon customer request, served at $5/beer plus $20/hr additional bartender fee