Junior Golf
Glenmoor is dedicated to growing the game! Golf provides friendship, exercise, and fun for juniors of any age. Our facility offers top notch instruction to help juniors improve their game and have a great experience!
For 2020, the PGA Junior League announced Glenmoor Golf Club as the biggest Junior Program in the Nation!!!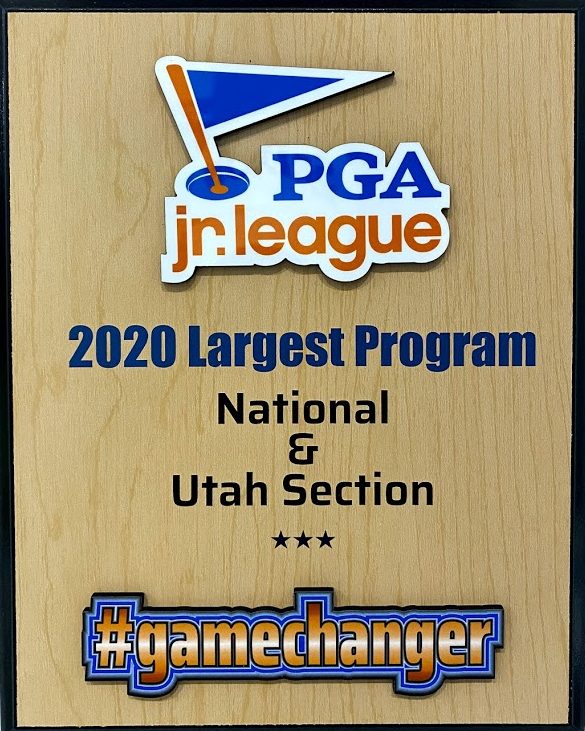 Glenmoor offers several in-house camps and clinics throughout the year! A website for sign-ups and payments is in the works! Tune in to this webpage for a link to sign-ups.
For more information, please call 801-280-1742 option 3 or email Darci Olsen at darciolsen@pga.org