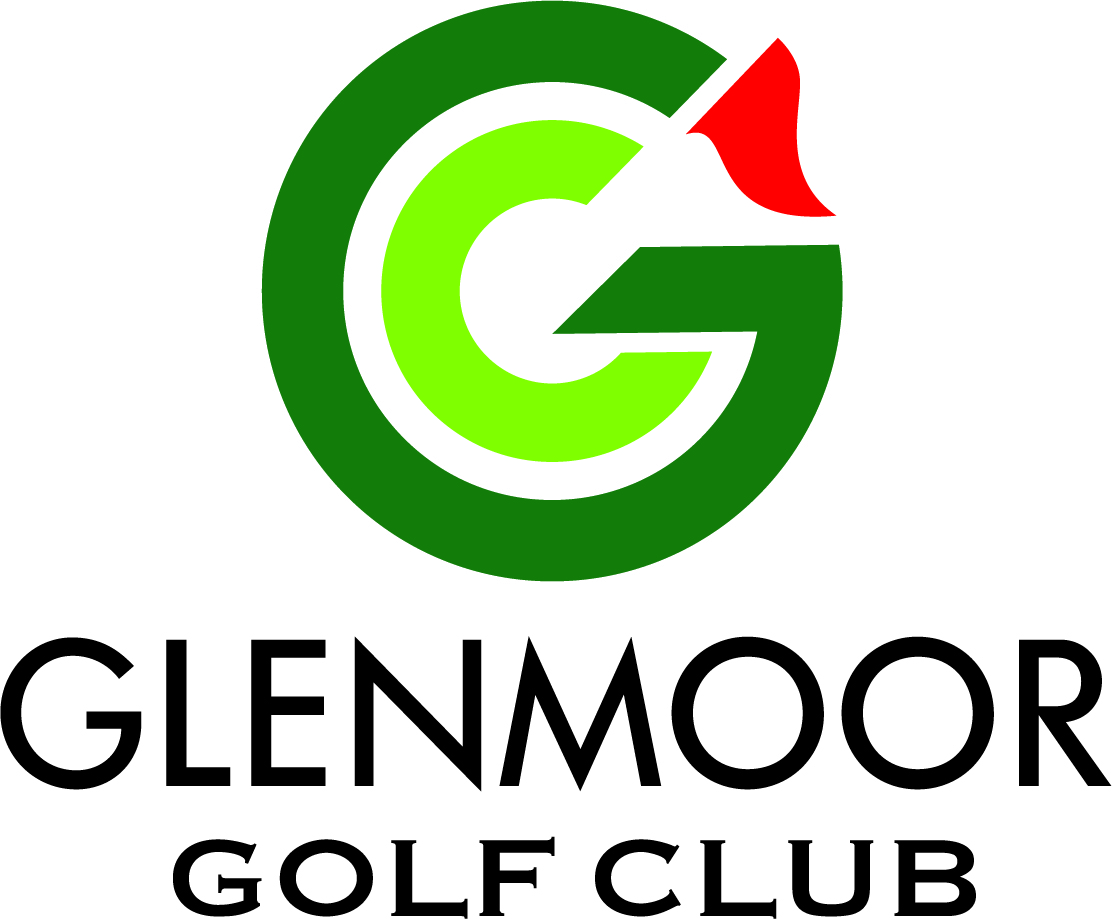 GLENMOOR GOLF CLUB INDOOR GOLF & EVENTS CENTER NOW OPEN! Reserve your time online today!
Glenmoor Golf Club is open! In order to protect the health and safety of customers and employees, the following restrictions are in place:
All tee times must be reserved and prepaid online at golfglenmoor.com. Please read Booking Rules before reserving your online tee time and check-in at the Pro Shop at least 10 minutes before your tee time.
Please call the Pro Shop to reserve your tee time(s) for the following: single player, special rates, punch pass user, or gift card user.
If you are unable to make your prepaid tee time(s), rainchecks can be issued in person at the Pro Shop or saved on file after verbal confirmation of no show. A 25% return fee will be charged on all credit card refunds. No cash returns for prepaid times.
GOLF CARTS: we are allowing 2 riders per cart; FOR SINGLE RIDER CARTS: ADDITIONAL $5 CHARGE FOR 9 HOLES, $10 FOR 18 HOLES. PLEASE REMOVE YOUR OWN TRASH FROM CARTS, PULL CARTS, & PHAT SCOOTERS. Thank you.
Driving range is OPEN! Hitting stall are 10 feet apart. Click on 'Driving Range' tab for hours and bucket prices. Mats only for late fall, winter, and early spring season. No set grass schedule for the golf season.
Brand new on-course restrooms available on holes #5 and #15. Clubhouse restrooms are available and frequently sanitized, but we encourage players to plan ahead.
Glenmoor Grill is open with limited indoor seating and outdoor seating available. Please practice social distancing.
Retail merchandise sales are available. 1-3 golfers in the Pro Shop at a time please, thank you.
Rental clubs are available.
Golf instruction and clinics available!
On-course ball washers have either been removed or covered.
Golf hole cups have been altered to limit a contact point. Please do not touch the flagsticks, thank you.
SOCIAL DISTANCING MUST ALWAYS BE OBSERVED THROUGHOUT GOLF COURSE PROPERTY, THANK YOU
We appreciate your patience as we have worked hard to provide a safe environment for players and employees. We ask for your continued support through adherence to the posted restrictions. Please note that this is subject to change. Thank you! Stay safe and healthy!